If you enjoy using Amazon Alexa, or Google Assistant with your phone, google home, or google home mini, then you must be using the home control features with Smart Life by now. And if you're like me, you're bought most of your smart outlets from Amazon and discovered that most of them use different apps! Some are TP-links, others Smart Life, another may be Lombex for like your smart light bulb. But here's the problem, when you go to connect them to your Google assistant, you can only link 1 account. So that causes a problem for me with different branded apps. What's the solution? Read below to find out 😉
Connect Smart life to IFTTT
Consider connecting your smart life account to IFTTT (If this, then that) so you can automate with many 3rd party services. The services (far as I know) are free to use without limitation. You could have the lamp turn blue if it's gonna rain today, or have it change to green if snow is expected. This is the power of smart devices in the home!
Examples of devices that support Smart Life
Here are examples of products on Amazon that does support Smart life, I'm sure you'll see what's in common between them.
How to connect devices to Smart Life app
Download the Smart Life app
Download the Smart Life app (Android or iOS)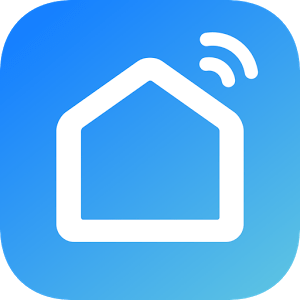 Create an account
Create an account with your Phone number, or email. (Remember this login, you'll need it for your voice assistant.)
Connect Devices to Smart Life app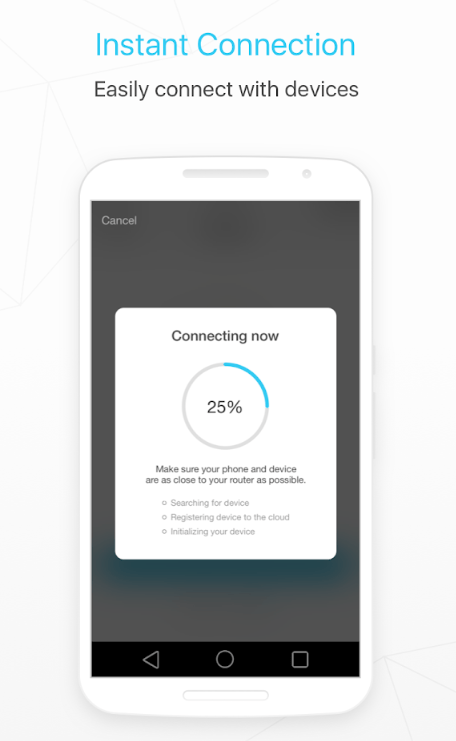 Connect and setup all of your Amazon smart outlets or smart light bulbs through the Smart life app. There is a high chance that if you bought it from Amazon, it works with the Smart life app. No joke. The big give away is if it supports Alexa, Google, and IFTTT. That instantly confirms it should work with Smart life.
Go to Google Home app, Connect Smart Life app
Go to your Google Home app, then Home control from the sidebar, then add an account, select Smart Life, login with your account from Step #2, Click Authorize, set the Room for each device, and you're done!
You've connected the devices! Now do Amazon Alexa next!
You've now not only combined all the devices to a single app (Smart Life) instead of using many different apps, you also connected them all to Google Now, and you can proceed to do the same with Amazon Alexa.
How you can update / resync devices with Google Assistant from Smart life app
If you add new devices to the Smart Life app, they won't automatically be accessible to Google Assistant or Amazon Alexa, you have to update / resync them. Simply talk to your Google Home or Assistant on your phone with this command…
"Hey Google, Update new devices"
or if you're using Amazon Alexa use this command…
"Alexa. Scan for new devices"